Skin, Hair, Cosmetic, Homoeopathy & Nutrition

Experts
Our experts at Reflectionz Clinic are duly equipped to understand your health-related needs and to provide utmost care in treating you. With a sympathetic touch, we wish to reflect a better you.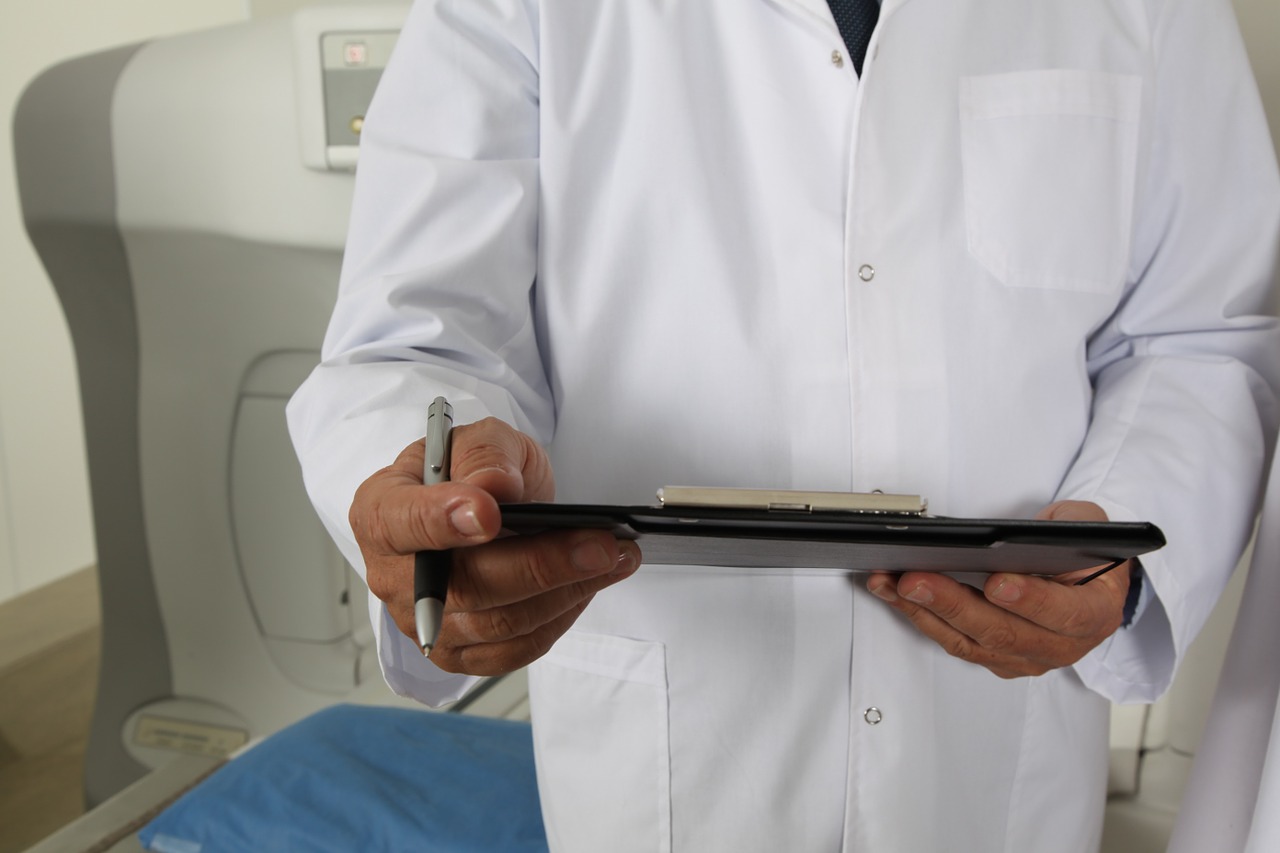 Dr. Roshni Panchal.
A dedicated homeopath with a constant urge for the betterment and well-being of her patients defines Dr. Roshni Panchal. She has been actively practicing homoeopathy for the last 9 years, after spending considerable time working under the helm of a renowned homeopath - Dr. Prafull Vijaykar. She treats mostly all kind of disorders ranging from obesity, diabetes, hypertension, asthma, and even certain autoimmune conditions. If one is looking for a non-allopathy based approach, following the principles of Solely Homoeopathy, then Dr. Roshni is the one to consult.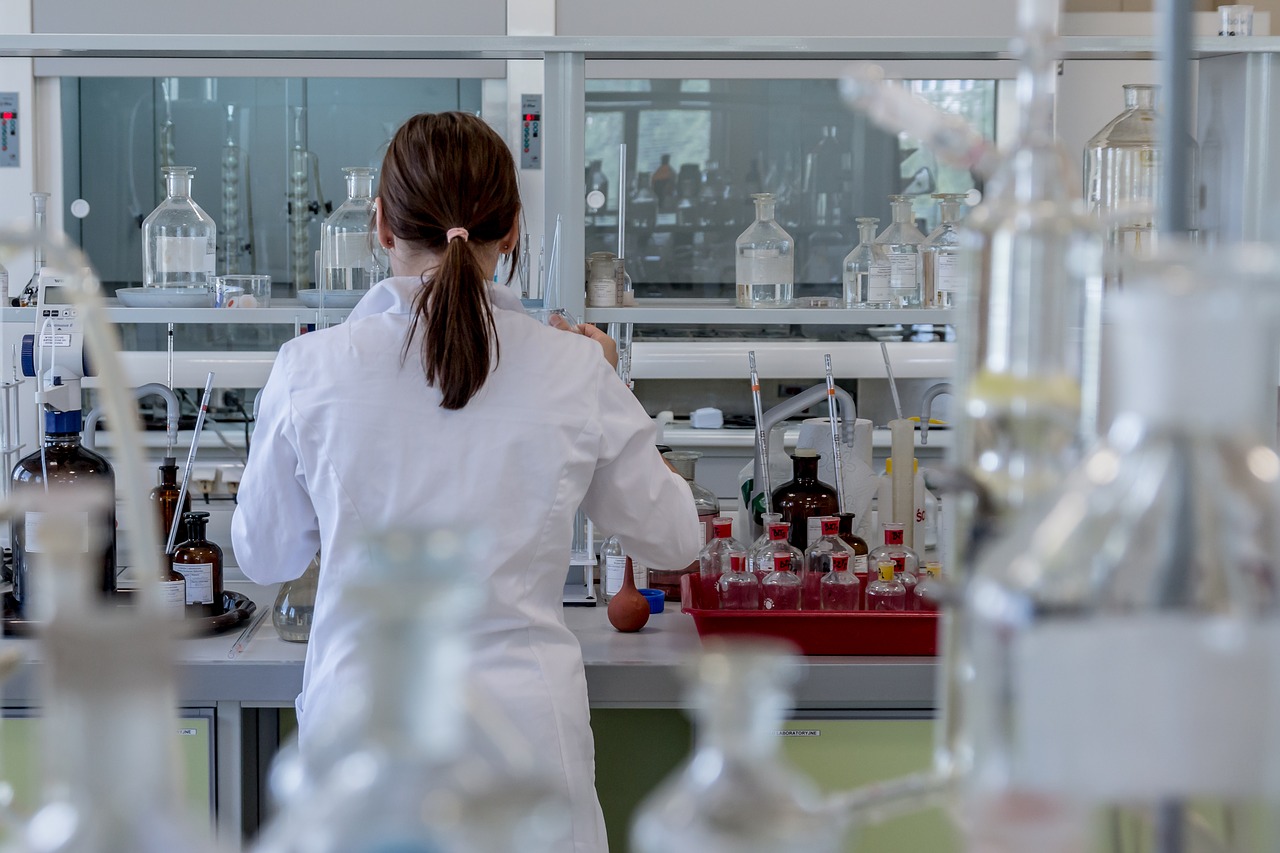 Dr. Kanika Agrawal
The best way to describe Dr. Kanika Agrawal would be to say that she was brought up in an environment that upheld simplicity and hard work, and always taught her to respect age and experience. She believes in striving hard despite adversities, and depend on her positive thinking to overcome difficult situations. She has a strong desire to provide the best possible care for her patients through pursuit of academic and clinical knowledge. Nonetheless, she keeps in mind that the human side of a caregiver is paramount in aiding the healing process. She did her Graduation from Geetanjali medical college and hospital in Udaipur And Her post graduation in Dermatology from the renowned hospital in Mumbai -Nanavati super specialty hospital.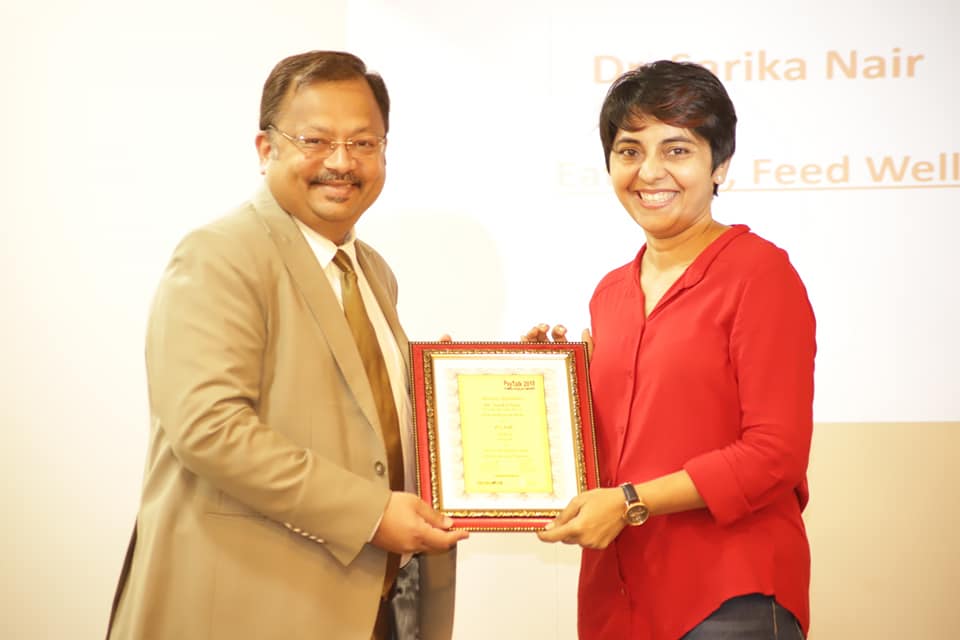 Dt. Sarika Nair
Ms. Sarika Nair is a diet and lifestyle consultant. She believes in the power of food and right nourishment. Her diet plans are well balanced and they are designed to provide you with optimum nutrition. She is also a blogger and a speaker. She loves to talk about nutrition and conducts many workshops for the same
results orientened approach
Have any question and concerns?