Our skin can be super-temperamental, No matter your skincare woes Reflectionz Clinic has the answers to all your concerns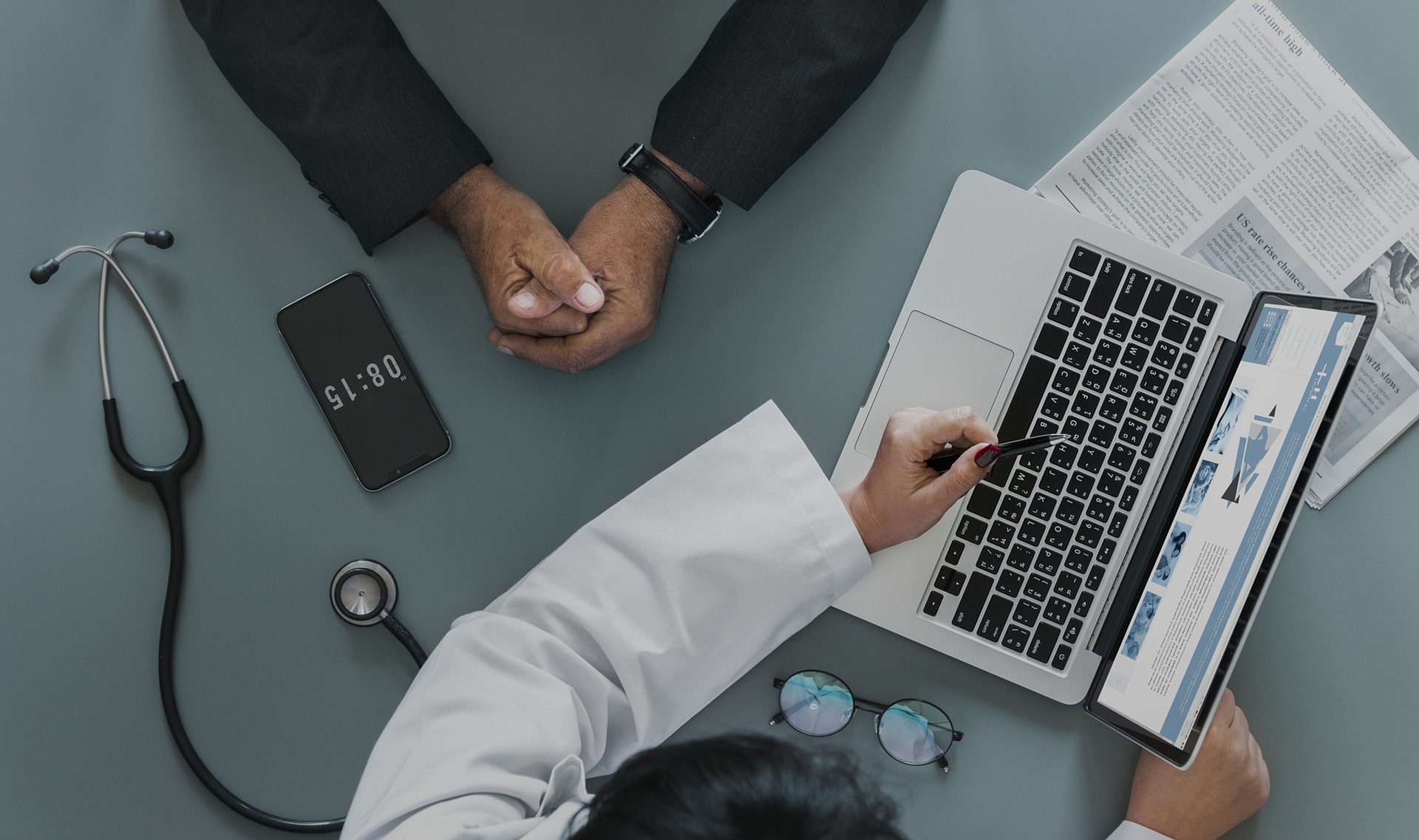 A Little About Clinic.
Dr. Roshni Panchal started his Clinic in Jan 2015 in Kandivali Mumbai. Reflectionz Clinic is specialized in Laser Resurfacing Treatments and Laser Hair Reduction,Acne, Scar & Pigmentation Treatment,Mole, Wart, Cyst and Skin Tag Removal,Treatment of Sun Damage & Tanning.Clinic in well versed with equipment for Radiofrequency Treatments
In just few months, the Reflectionz Clinic has developed with all latest skin care equipment.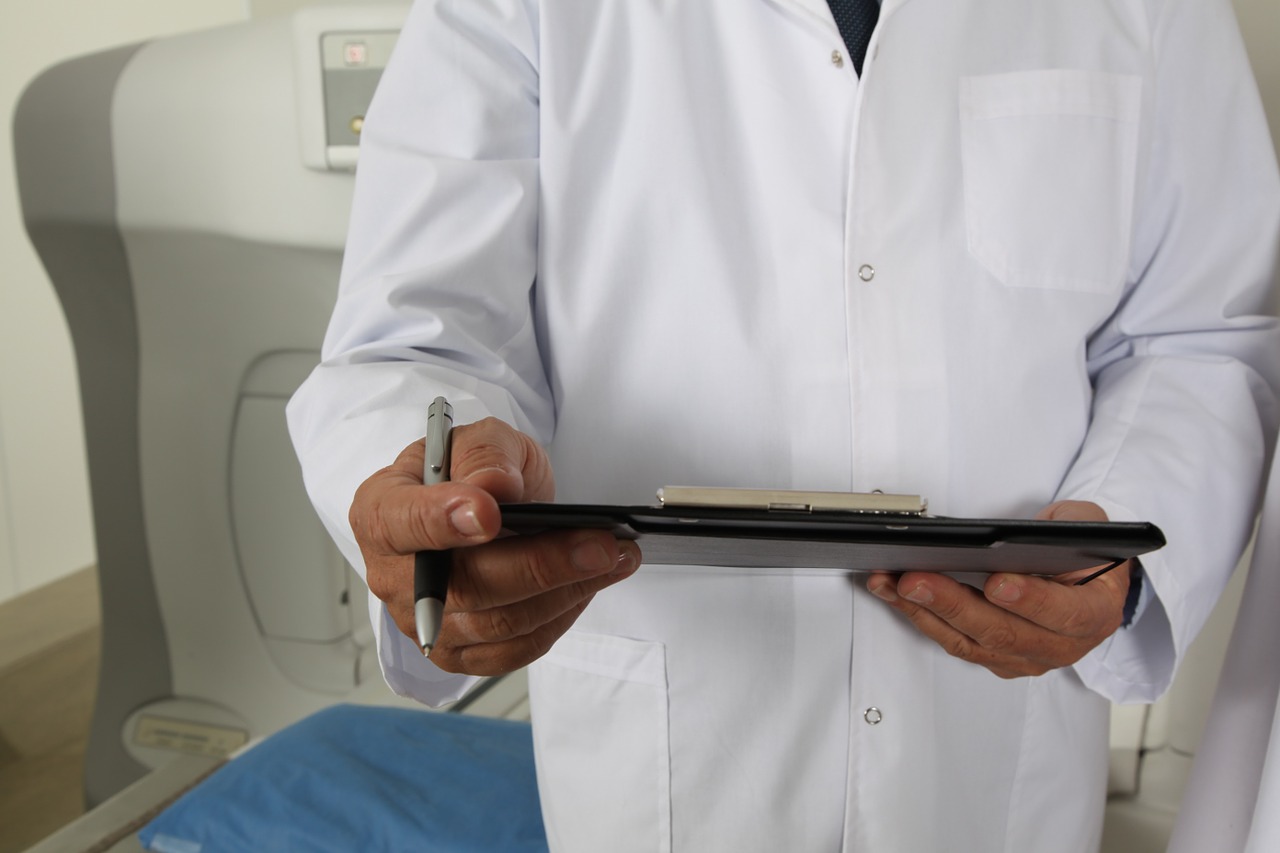 Our Mission
Our mission is to deliver high quality, affordable healthcare services to the broader population in Mumbai. Our core values are represented by the acronym "iCare", which encompasses innovation and efficiency, Compassionate care, Accountability, Respect for all, and Excellence as a culture. At the same time, we seek to generate a strong experience and which deliver long-term value to our patients through the execution of our health care strategy.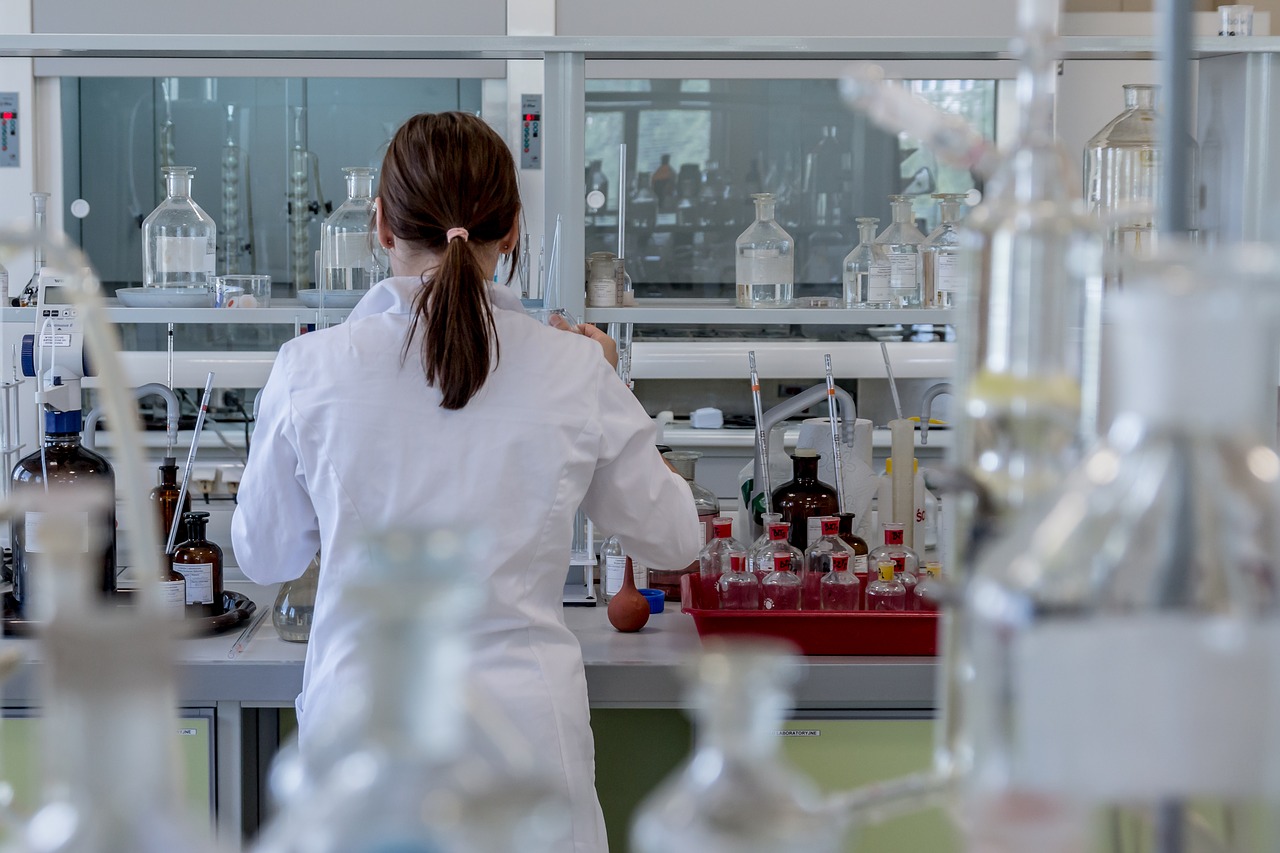 Why We
The best way to describe Dr. Kanika Agrawal would be to say that she was brought up in an environment that upheld simplicity and hard work, and always taught her to respect age and experience. She believes in striving hard despite adversities, and depend on her positive thinking to overcome difficult situations. She has a strong desire to provide the best possible care for her patients through pursuit of academic and clinical knowledge. Nonetheless, she keeps in mind that the human side of a caregiver is paramount in aiding the healing process. She did her Graduation from Geetanjali medical college and hospital in Udaipur And Her post graduation in Dermatology from the renowned hospital in Mumbai -Nanavati super specialty hospital.
results orientened approach
Have any question and concerns?